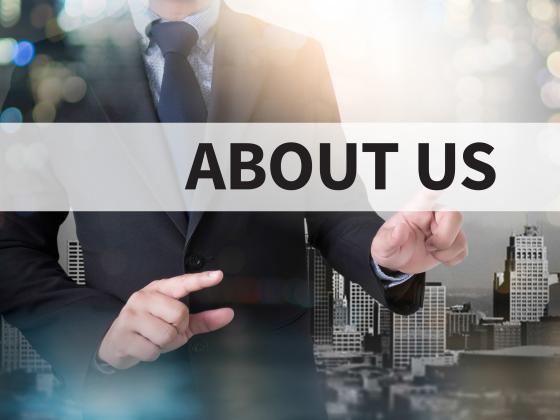 History
The University of Kentucky Internal Audit authority stems from a University of Kentucky Board of Trustees' resolution dated April 1, 1941, which indicates that all financial affairs of the University of Kentucky must be monitored. UKIA was officially created in 1958. The University Of Kentucky Board Of Trustees approved the inception of the Audit and Compliance Committee in part to oversee the UKIA function. This practice is in keeping with the Standards for the Professional Practice of Internal Auditing.  
Purpose
We provide advisory services to all entities and subsidiaries of the university and the university's clinical enterprise with respect to evaluating risk management, control and governance processes. By monitoring areas of potential vulnerability and pursuing preventive measures, we assist all members of the university community to comply with policies and procedures and uphold the highest standards of business conduct.  
Mission Statement
To support UK in its pursuit of excellence by providing expert analyses and advice to champion the achievement of institutional objectives.