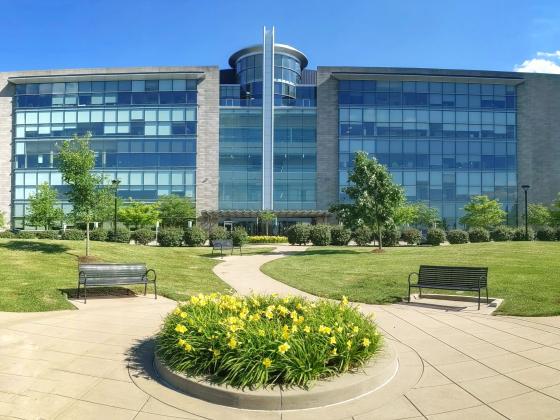 Welcome to Internal Audit!
Partnerships: Eight unique partnerships were established that were predominantly focused on helping the university to validate cost savings initiatives, confirm appropriate compensation and improve monitoring protocols for purchasing.
Contacts: This is a conservative estimate, based on the first six months of this fiscal year, during which 13 contacts were documented and the historical averages for this metric since we began tracking contacts in FY 2017-18.
Productivity: UKIA had 23,221 total hours dedicated to projects, of which 16,411 were devoted to audit projects. Furthermore, UKIA averaged 70.67 percent between the audit staff and the audit managers.
Client satisfaction: UKIA surveys its audit clients to obtain insight on auditors' professionalism, preparation and communication, as well as feedback on the clarity and effectiveness of the audit report and recommendations. For FY 2020-21, the overall score was 4.0/5.0.
Audit coverage: UKIA's audit coverage metric measures the degree to which the processes, units and applications noted in its FY 2020-21 Work Prioritization were evaluated and addressed through the reviews conducted throughout the year.
Audit duration: UKIA'S dynamic work prioritization enables us to adapt as new risks emerge. As a result, audit duration must be measured in terms of hours expended rather than in weeks. However, UKIA was 4.74% over budget. UKIA attributes the slight overage to adapting to working from home and the use of new tools and methods to complete assignments, e.g., Zoom meetings and confined home workspaces that do not allow for multiple monitors, etc.